What We Do....
We provide fun, positive activities and workshops! Use them to promote wellbeing and sustainability at work or simply to engage and entertain guests at events or exhibitions!
SOME OF OUR POPULAR ACTIVITIES & WORKSHOPS
WHAT OUR CLIENTS SAY ABOUT US
"We've used Being Good (Love Smoothie Bike) multiple times for their great smoothie design and bike arcade sessions. We also use Being Good's mindfulness experts who always help our candidates to relax and perform to the best of their ability as well!"    Danone
"The wellbeing sessions went down brilliantly with the employees. We've just completed a staff survey on how the month went, we received some excellent comments about the activities."    Move With Us (Simplify Group)
"We booked Being Good (Love Smoothie Bike) for 3 wellbeing events we were running for a client. We used their interactive smoothie bikes, Scalextric bikes and massage therapists. All the activities worked really well in the events, the guests were really engaged and feedback from the client was really positive."    Slice Media
WATCH OUR ACTIVITIES IN ACTION!
MEET SOME OF THE BEING GOOD TEAM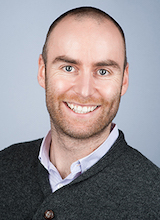 Tom
Founder of Being Good and chief event organiser, your first point of contact to organise your activities!
Lia
Smoothie Bike, Bar and Electricity Bike Operator! Lia will manage your activity start to finish and make sure everyone is having fun.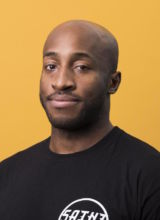 Chi
Self Defence & Safety Awareness Expert – Chi is a qualified Krav Maga instructor who can build confidence and test your limits!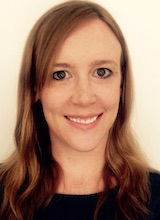 Ruth
Being Good's go to mindfulness teacher, Ruth delivers workshops  talks that are interactive, friendly and fun!