Wellbeing Packages!
Design your own custom wellbeing package with us from our great range of fun activities and workshops or choose from one of our popular packages below!
1. Wellbeing Week
A balanced set of 5 activities & workshops to engage across the main areas of wellbeing.
2. Healthy Wallet
A budget friendly, fun filled package of 3 popular activities to highlight wellbeing among guests and colleagues!
3. Something Different!
A package of innovative and engaging wellbeing activities, energise your event with something new!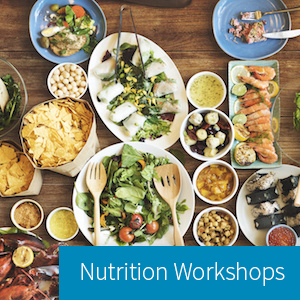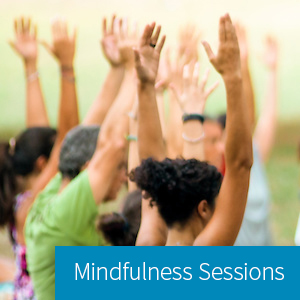 All of our packages above are flexible and can have different activities swapped in and out. Although many of our clients choose these set packages as they offer a balanced range of activities, of course we encourage you to build your own package by browsing the information on the website as well as talking with our team.
We offer a discounted rate for packages comprised of 3 or more activities, you can find more information on pricing, package discounts and our range of activities and workshops in our brochure. Please contact us by phone, email or our contact form here and we will email you a copy!
We can also offer an employee interest service where we send out a survey to your employees or guests to find out what activities are of most interest, we can then feedback the information to you so you can make the most informed choice possible. Just request this when speaking with us.